Best Bhutan Family Tour Packages
Bhutan is a popular Himalayan Kingdom that is also known to be the happiest country in Asia. Bhutan is blessed with enigmatic snow-clad mountains, lush green forests, hill-top Buddhist monasteries, traditional architecture, and beautiful valleys. The diversity and welcoming people of Bhutan also attract a large number of tourists every year.
If you're planning a trip with your family to spend some quality time away from the daily hustle and bustle, then Bhutan can be the ideal place for you. The kindness of the local people, peaceful ambiance, adventure activities for the kids, and rich history will always keep you and your family members engaged in Bhutan.
Kamakhya Bhutan is one of the most reputed tour operators in Jaigaon that can arrange you the best Bhutan family tour packages. Every family often has different interests and travel needs and this is why, we provide you the opportunity to customize the tour package with the activities that you and your family like.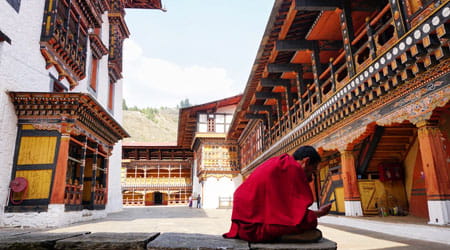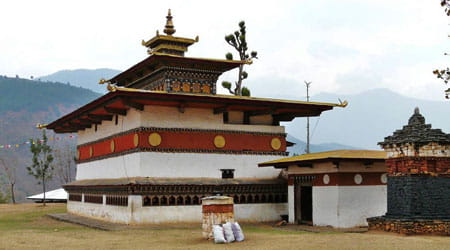 Advantages Of Travelling With Your Family
In the era of modernization, we are always stuck in the daily grind and the other time we spend our time on smartphones or laptops. This is why it has now become a necessity to spend some enriching time with the family to encourage family bonding. Some of the advantages that you can receive by travelling to the Land of Thunder Dragon with your family are-
Understanding of new culture and a global education
Enhanced appreciation over the little things in life
Boosts the sense of adventure
Creation of life-long memories
De-stress and boosts mood of all the family members
Expands social awareness

Book the best Bhutan tour packages now from Kamakhya Bhutan for your family trip at an affordable rate to make some unforgettable memories.
Top 10 Places In Bhutan To Visit With Your Family
Dongkola Lhakhang , Paro
Paro Taktsang , Paro
Haa Valley
Kuensel Phodrang , Thimphu
Weekend Market, Thimphu
Druk Wangyal Chortens
Jigme Dorji National Park
Royal Manas National Park
Norzin Lam Street, Thimphu
This is an all-inclusive list of the must-visit places in Bhutan that considers the travel interests of shopaholics, nature-loving, wildlife enthusiasts, religious, and adventurous tourists.
Why Choose Kamakhya Bhutan?
8+ Years Of Experience
Saves Time
Affordable Rates
Customizable Tour Packages
Hassle-Free
Accommodation Services
Car Rental Facilities
Professional Travel Agents

In case of any travel-related queries or to book an affordable Bhutan family tour package, you can contact Kamakhya Bhutan by dialing us at +91 99325 02310.
Recent Bhutan Family Tour Review:
Mainak Bhattacharya
4 Months Ago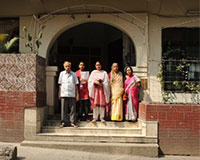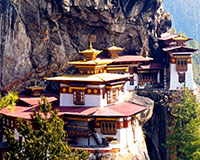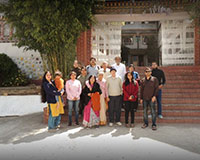 3ace evmc
5 Months Ago