GET OUT SPEND SOME MOMENT WITH YOURSELF!
It's your trip time and we will just help you gain knowledge about your trip. This guide will ultimately make your trip better.
Thimphu- the capital city of Bhutan!
1. Transportation – The means through which you can travel to Bhutan
Take a flight to Paro and from there hire a car to travel around Thimphu.
 2. Stay- The place where you can stay comfortably
In the hotels of Thimphu. You will get budget hotels there.
 3. Food- The delicacies to taste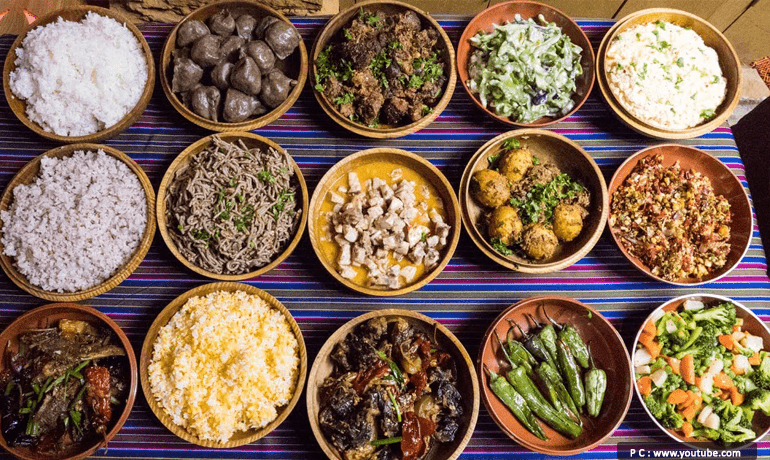 Remember that most of the hotels and restaurants stop serving food after 9:30.
Mostly Bhutanese local foods are served.
But if you want some hotels can serve foods of your choice. ( if available)*
4. Thimphu Sightseen: enjoy in Thimphu by doing sightseeing
Changangkha Lhakhang
Zangthoperi Lhakhang
The National Memorial Chorten
Statue of Sakyamuni Buddha
5. Shopping At: Buy something origianl and good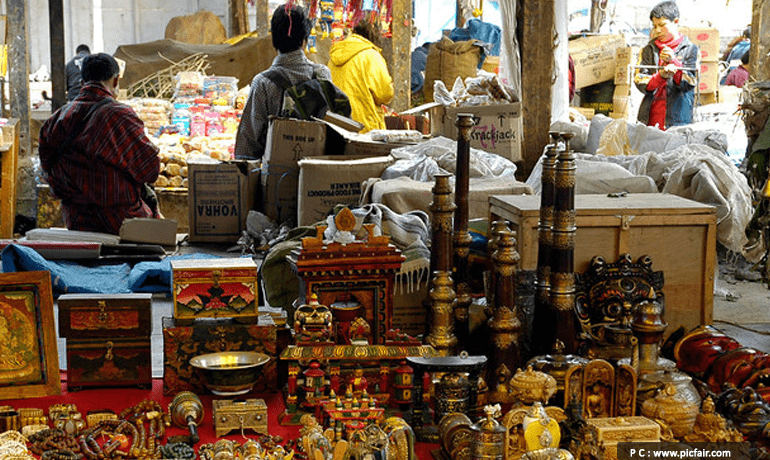 Yarkay Central
Lungta
Taranyana Foundation
Blue Poppy Bhutanese
Phobjikha Valley- the U- shaped glacial valley
 1. Transportation: The means through which you can travel to Phobjikha easily
Hire a car from Thimphu to Phobjikha Valley
2. Stay: Do stay where it is comfortable.
You can stay in Hotels there but better return back to Thimphu
 3. Food: Eat local delicacies
As this is a very you get mostly Bhutanese food out here.
There are not many choices of food.
If nothing has hot noodles.
4. Phobjikha Valley Sightseen- Roam about in great fun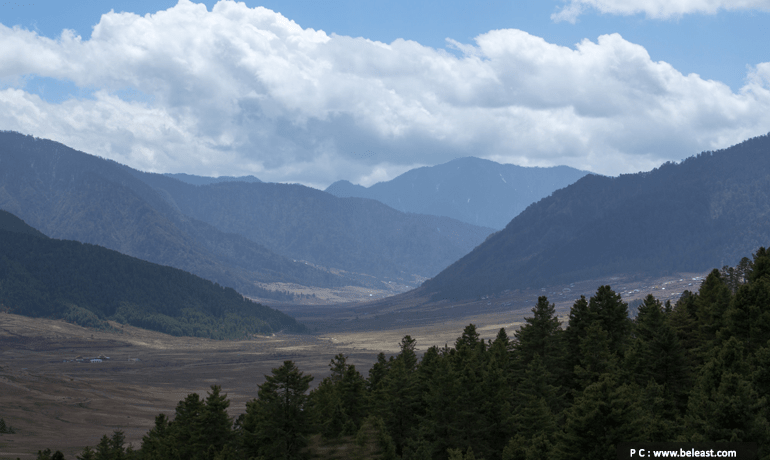 Gangtey or Phobjika This valley is famous for trekking.
Wonderful scenic beauty
Jigme Singye Wangchuck National Park
Gangte Goema
5. Shopping at- Buy something memorable
There are no such shopping destinations here
The only thing you can take from here is its beauty
Take a camera and click some beautiful photographs of the place.
We hope the pieces of information supplied here in this article will quench your thirst for knowledge about Thimpu to Phobjika valley.
BHUTAN WELCOMES YOU!
---