Planning a trip to Bhutan? However, dreaming of making it happen is easy but making it a reality is another thing. While most of the experienced travelers suggest traveling to a vastly known destination with the help of trusted travel agencies, let us look at what Bhutan has to say regarding the accessibility? Snuggled in the bosom of the mighty Himalayas, Bhutan shares the border with India and China, and the rest remains landlocked by mountains. Due to its geographical isolation, Bhutan sanctions only two modes of accessibility-1, by air to Paro. 2, by road via Jaigaon-Phuentsholing border region. The county which ditched GDP over Gross National Happiness has strict rules regarding accessibility and the number of tourists has been limited to a specific figure. Besides, if youre traveling from India, you need to obtain a valid entry permit, and you need to follow the Bhutanese protocols as long as youre traveling in their domain. Bhutan has a strict and expensive tariff for the foreign visitors with daily fees of UDS 250. This tariff covers the entire meal, tea, tour guide, hotels, transport or car rentals, adventure equipment, medical assistance, permits, etc. It is compulsory for travelers to book holiday package from a travel agency, and its mandatory for them to have tour guide where ever they visit. However, travelers from India, Maldives, and Bangladesh are exempted from the daily tariff laws. They can plan their own independent rip to Bhutan. But, theyre not given accessibility if they fail to provide ID proof and the entry permit. Happiness in Bhutan can be discovered with a fat budget. However, you can avail Bhutan holiday tour packages at best discounts from the best travel agency in Jaigaon. There are many perks in booking your Bhutan tour from a travel agent in Jaigaon. Now let us have a quick look at few of those irresistible and lucrative benefits-
1. They have immense knowledge about Bhutan-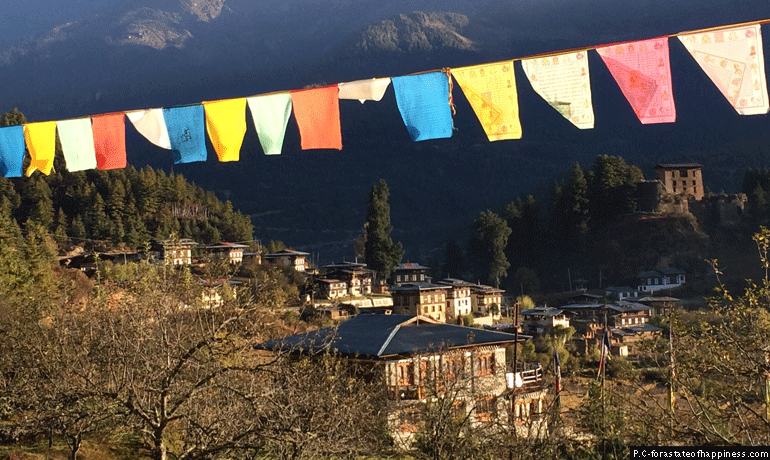 Due to its close proximity to the second largest Bhutanese town, Phuentsholing, Jaigaon travel agent can be the best reliable source for knowing better about the protocols of Bhutan tourism. Besides, you can trust them with the best time to visit Bhutan, booking accommodations, and car rentals/Bhutan taxis, etc. They possess extensive knowledge about Bhutan as a cultural and religious country, and also as a tourism-oriented destination.
2. They are authorized and work in collaboration with the leading travel agencies in Bhutan-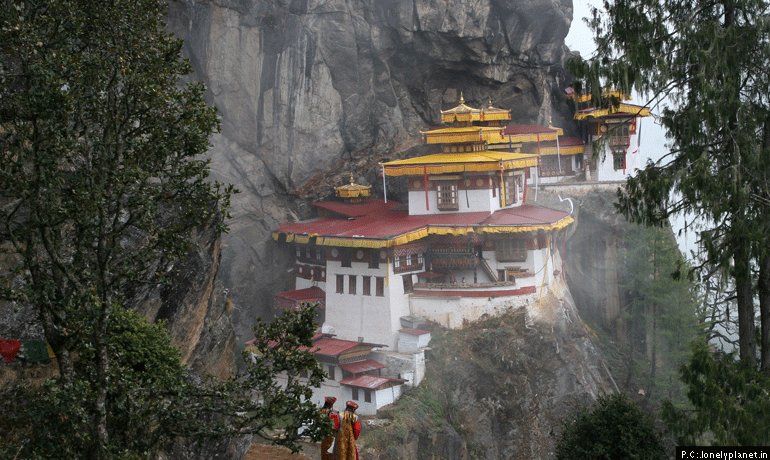 Travel agency in Jaigaon
not only shares a border with Bhutan, but it actively participates in the border trade- not only in terms of export-import of goods but also in boosting travel and tourism business from both ends. Since they work in collaboration with the major travel operators in Bhutan, you can get benefits of staying in the preferred range of hotels. Also, you can avail profitable discounts on car rentals, sightseeing and adventure tour guides, and best insight into the Bhutanese way of life with the local traveling experts.
3. You will get your itineraries customized as per your demands and conveniences at cheaper prices-
Jaigaon travel agent
can be the ultimate help in crafting out bespoke itineraries for your Bhutan tour. Name a place or an activity that youd love to indulge in, or a festival that you wish to attend, get everything incorporated in one package without making it done forcibly. As theyre well acquainted with the kingdom of Bhutan, their places, and the time and the significance of the festivities, they will beautifully and effortlessly craft out the itineraries based on your convenience. On top of that, you will get everything crafted under a mid-range budget, which could cost a fortune if youd do on your own.
4. Get all the paper-works and permits done by them-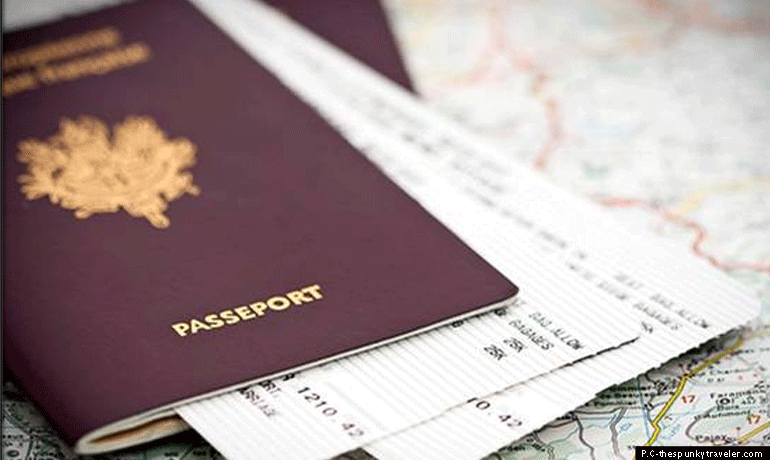 Accessibility is one thing and getting the permits is the other thing. If youre traveling by road, then you need to get your permits made from Phuentsholing. During peak seasons, you need to line up for several hours to get one, and during the off-season, you need to make sure that youre at the right time and on the right day. Sometimes, you need to stay over-night either at Phuentsholing or at Jaigaon to get your permits issued the next day. If you book your tour package with Jaigaon travel agent, you need not waste your time and energy on the queue. All you need is a copy of ID proof and passport size photos. Not just obtaining permits, you can call on them for renewal of permits, fishing pass, and road permits if youre driving your own car to Bhutan.
5. You can travel hassle free and actually enjoy traveling-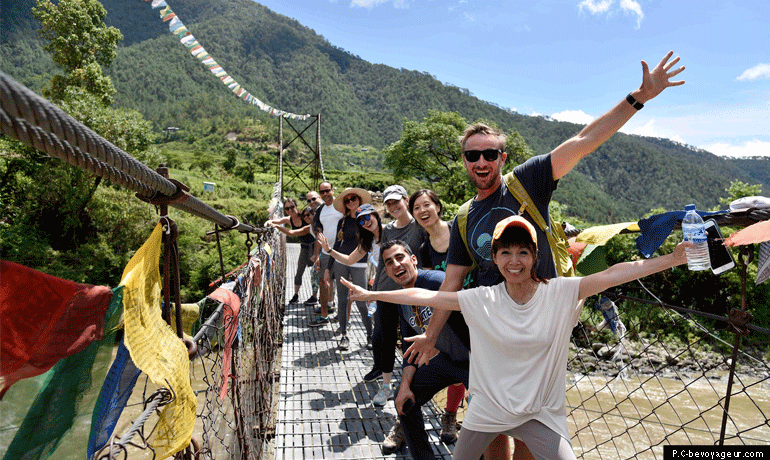 Whats the point of traveling when youre worried about where to get down next, and where to find the accommodation! You will be draining your stamina and energy in all that burdens and worries of bookings and acknowledgments. Its a great thing to travel without worrying about anything, and that you can do with a travel agency in Jaigaon who delights in taking care of every travel requirements.Not just hassle-free, you will also avoid the trouble of not getting the ideal hotels, eateries, or car hires in Bhutan. Its a good thing to travel with someone whom you can trust completely. You can have that with Jaigaon travel operators who have long been the trust of the countless travelers who sought to explore Bhutan with road tripping. Certainly, you will also measure this journey with smiles and good memories of Bhutan tour with
Jaigaon travel agency
.
---