Worked whole day! Catered to the needs of your family! Been a responsible Human! All done!! Now what? Do you remember yourself? What about your bucket list? What about your refreshment? Its time you take up that trip which will gift you the ultimate solace. "You are off to great places! Today is your day! Your mountain is waiting, so… get on your way!"-Dr. Seuss Bhutan welcomes you, your family, friends and loved ones to unleash its mountains, monasteries, greeneries and other tour packages that it has to offer.
Thimphu: King's place Capital Of Bhutan!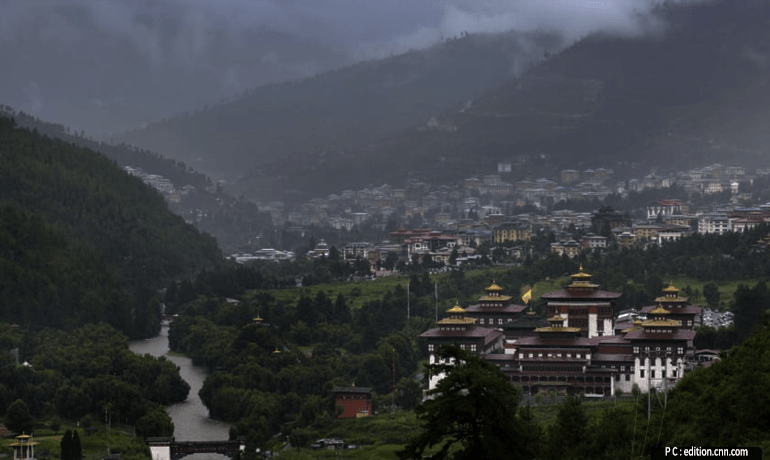 Places to visit:
1. Changangkha Lhakhang: The temple is pious when it comes to child birth 2. Dechen Phodrang: It is a monastic school that has 450 students those are monk 3. Memorial Chorten: This stupa was built in memory of the third king of Bhutan. Then there are National Library, Traditional Medicinal Institute, Heritage museum etc. While you do the sightseeingin Thimphu you will lose yourself completely in the ambiance of Bhutan.
The right time to visit:
The months of October and November are the best months of the year to visit Thimphu. Just after this the chilly winters set in.
Activities to perform:
1. You can enjoy a hot water bath at hotel Taj Tashi, Jiva Spa. The bath has a therapeutic effect on the body and best for arthritis patients. You can enjoy this local and traditional bath formula. Its a lifetime experience. 2. Archery is the national sport of the country. Enjoy this sport while in Thimphu. You will find the local men gathered in the fields and taking aim at their targets as a hobby and also for fun.
Foods: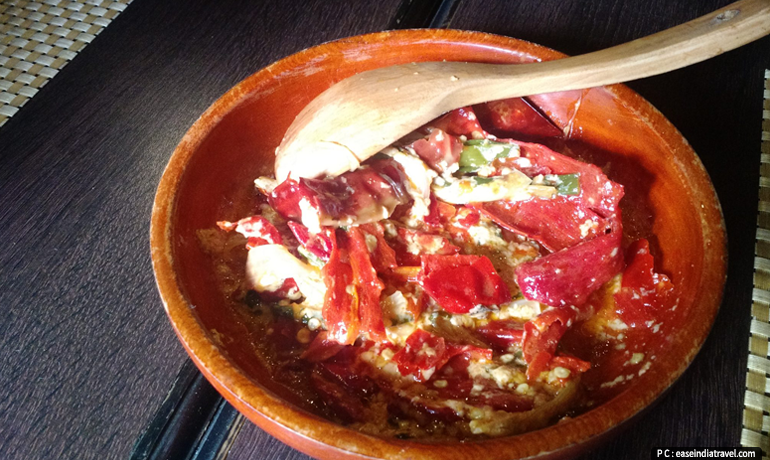 Ema datshi (Chillies and cheese), Kewa Datshi (Potatoes and Bhutanese cheese ), Phaksha paa ( slices of pork fried in chilies) etc.
People and Culture: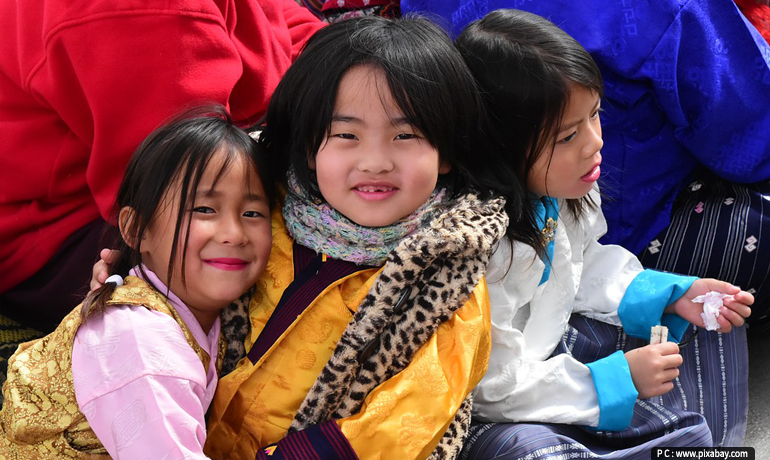 In Bhutan woman are very much active. They are half of the countrys population. They equally participate with men in decision makings. It is not that the male child is favored above the female. Last but not least; Bhutan is considered the happiest country of the world. It is a very friendly country.
Local business:
1. Tourism is a growing business in Thimphu. To visit Thimphu with the help of a travel agency in Jaigaon is the best way you can enjoy Thimphu trip completely. 2. Hotels are also providing a lot of facilities and comfort to their tourist. The hotel business is also flourishing in Bhutan 3. Car rentals are also available for you to visit different places in Thimphu. 4. Then there is agriculture, cattle rearing etc.
Take away:
Before you return back to your loved ones, take away some memento for them. Places where you can go to buy traditional butanes products: 1. Norzin Lam Craft Stalls. 2. Handicrafts Market. 3. Tarayana Rural Products. 4. Lungta Handicraft.
Dochula Pass: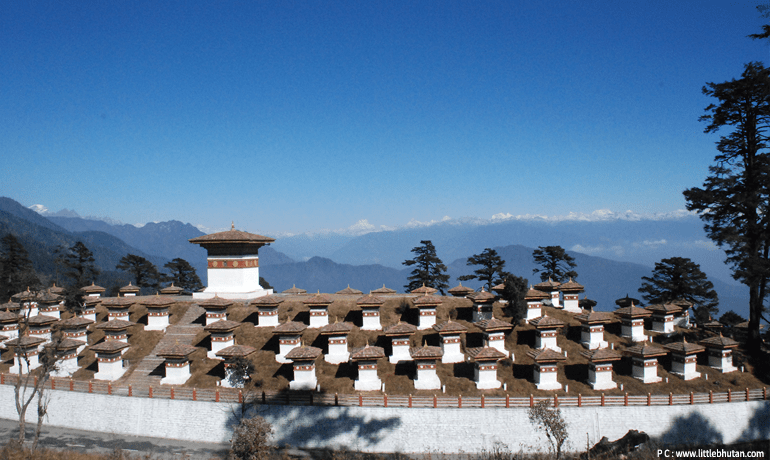 Places to visit:
1. Druk Wangyal Lhakhang: A small pass way between Thimphu and Punakha! This temple is made in honor of the fourth king of Bhutan. This temple is rich in beautiful traditional architecture. This rich architectural piece attracts people from far and wid 2. While you go to Punakha: The path from Dochula pass to Punakha is so beautiful and photographic that people get mesmerized by its beauty.
The right time to visit:
September to February is the best time to visit this pass because of the snow-covered mountains and wonderful views.
Activities to perform (not clear at all arrange and fill )
Soldiers Memorial: You will find this while passing through Dochula pass. People pay their homage to the past soldiers of Bhutan here.
Foods:
Especially you will get Bhutanese food in this pass. The restaurant those offer delicious food are: 1. Dochula Resort Resturant. 2. The Zone. 3. Ambient Café. 4. Zombala.
People:
This area is populated by Bhutanese people and they are very much humble and welcoming.
Local business:
There is no such business in this pass other than some restaurants and shops.
Take away:
The best thing that you can take way from this place is the photograph of beautiful mountains and greeneries.
IF NOT NOW WHEN?
Bhutan may be a small country, but the things that it has to offer are immense. Dont miss it.
---