The gateway to the land of Thunder Dragons, Phuentsholing is often regarded as the abode of Kings and queens of the Himalayan Kingdom. With slow moving time and innocence of the locals explains the serenity of nature. This commercial center in Bhutan lying next to the Indian town of Jaigaon must be visited to experience the unexplored beauty. Phuentsholing sightseeing tour packages will give you the dose of travel you seek and make you forget all the stress and worries of life.
Things to do in Phuentsholing
Excited? You must be! To make your trip to Phuentsholing more exciting, here we offer you the list of things you can do or explore after reaching Phuentsholing.
Staying at Phuentsholing hotels: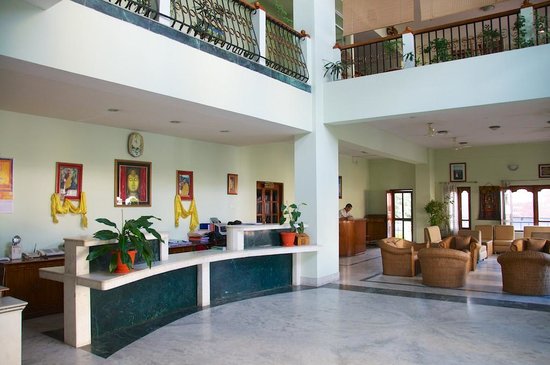 Bhutanese life is very simple so as the hotels and restaurants. These are quite affordable as well as comfortable. It is surely going to refresh your mind and soul.
Enjoy shopping:
Popular as the commercial hub of Bhutan, Phuentsholing seems to be a paradise for all shopping lovers. Things you can take back home:
Traditional Bhutanese items
Traditional clothes for men and women
Oriental carvings
Handmade carpets
Decorative items
Taste the Bhutanese cuisines: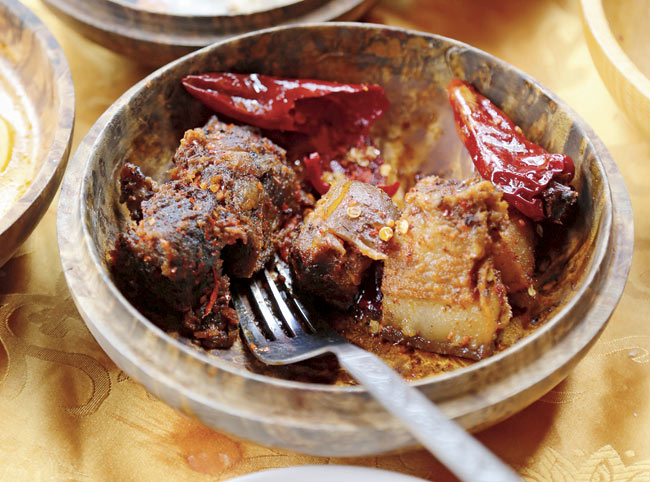 One of the things to do in the city is to eat and taste everything traditional Bhutan has to offer. There are one or two coffee shops among which Kizom Cafe is the famous one.
Look out for these places!
On your trip to Phuentsholing, you must take a trip to these places so as not to miss out the real beauty of the commercial hub.
Zangto Pelri Lhakhang: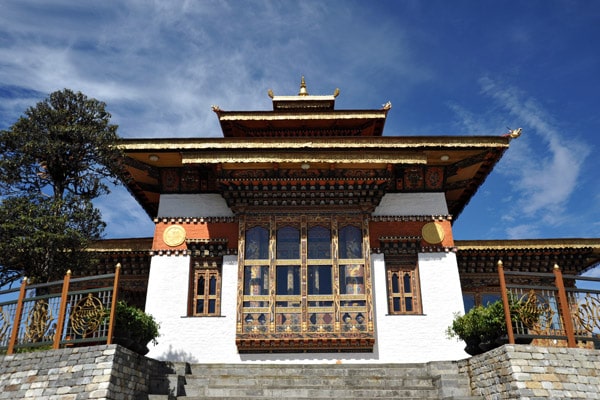 For those looking for religious fervor or watching the Buddhist monks chanting hymns during the morning hours, Zangto Pelri Lhakhang is the ideal option for you.
Bhutan Gate: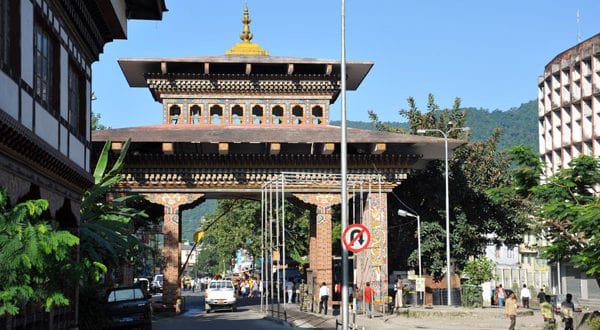 One of the most photographed places, Bhutan Gate is the main entrance from India. Located beside the Regional Immigration Office, the gate looks beautiful with woodcraft.
Timings: 7:30 AM to 8:30 PM
Amo Chhu Crocodile Breeding Centre: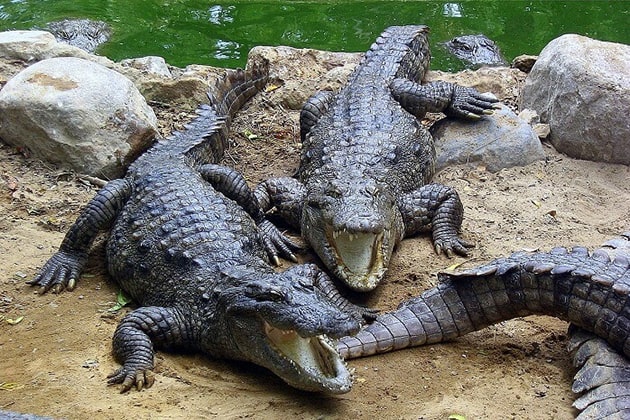 The Amo Chhu Crocodile Breeding Centre must be on your Phuentsholing sightseeing wish list especially if you want to catch the sight of a feeding session.
Karbandi Monastery: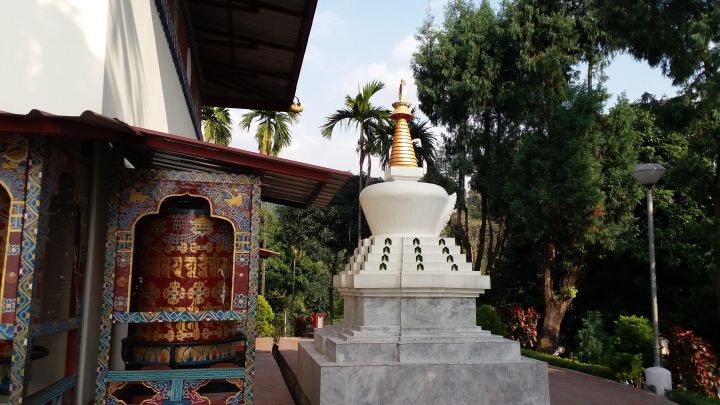 On your Phuentsholing sightseeing, Karbandi Monastery is a scenic view that must be seen. With life-size idols of Rinpoche and 8 Tibetan Buddhist Stupas, you can enjoy the picture of Phuentsholing town.
If you want to spend some laid-back time in Bhutan, then Phuentsholing sightseeing tour packages will be perfect for you!
---