The kingdom of Bhutan makes for the ideal vacation in the world. The place is not only magical but also mystical. This country has a distinctive Buddhist culture and elegant history. Its capital city Thimphu is a treat to watch. Visiting this city is every travelers dream so that one can experience the Bhutanese style of life. The city is famous for its administrative seat of the King, tranquil monasteries, museums and other various places to visit in Thimphu the beautiful city.
So, if you want to have an experience by touring around Thimphu, then here are some of the best you must not miss at all!
Best places in Thimphu for your next trip
Changangkha Lhakhang: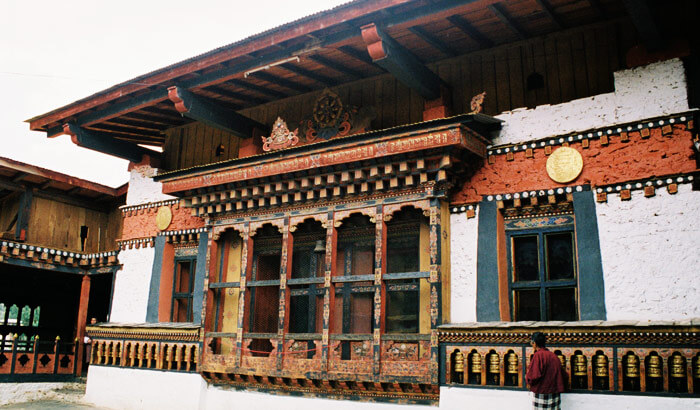 This is the oldest temple in Thimphu which was built in the 12th century. Besides offering the majestic view of the Thimphu valley, the temple houses the famous statue of Chenrezig. The temple is the finest example of Bhutanese faith, tradition, and architecture.
National Library: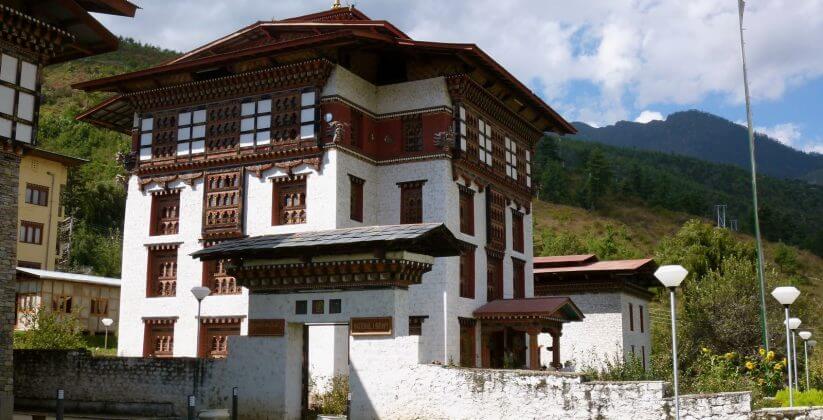 Established in the 19th century, the National Library of Bhutan provides a sense of rich culture and heritage in the form of printed books. This whole library is related to the history, religion, and tradition of Bhutan. Moreover, It also is one of the largest holdings of Buddhist literature in the world.
National Memorial Chorten:
It is one of the outstanding architecture of the Buddhist religion. Whitewashed structure with a golden spire on top makes it more beautiful to admire. It is an important religious place for Bhutanese people to worship.
Motithang Takin Preserve:
Motithang Takin Preserve is one of the habitats for the Takin. The preserve is famous for wildlife and scenic beauty all around. Initially, the place was a small zoo previously but now it has become a famous attraction for tourists.
Thimphu Weekend Market: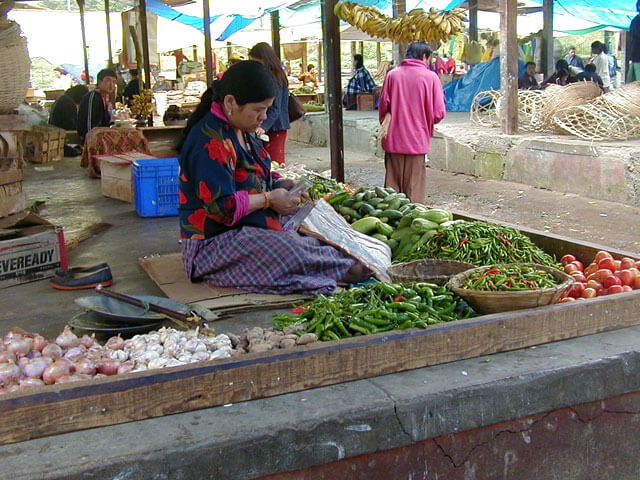 One of the happening hotspots in the list of best places to visit in Thimphu, Weekend Market is a must-visit place. On Thursday or Friday, they arrive at the banks of Wang Chhu River and remain here till Sunday night, this is why it is called the Weekend Market.
Buddha Dordenma:
Buddha Dordenma is one of the wonderful masterpieces of Thimphu in Bhutan. The statue is gilded in gold and is more than 50 meters of height. This statue houses 125,000 other small Buddhist statues and represents peace and tranquility.
Therefore If you are visiting Bhutan then do visit Thimphu to have a wonderful experience in all.
---