A small trip with the family is always better than a million dollar sponsored trip at a luxurious destination.
In this fast moving world, we are completely engrossed in our daily lives. Little do we get time to spend with our family and loved ones.
Therefore, when you have managed some time to spend with your family, why not enjoy it in some superbly beautiful and secret places in Bhutan!
Here is a list of top 5 secret places in Bhutan:
National Handloom of Bhutan: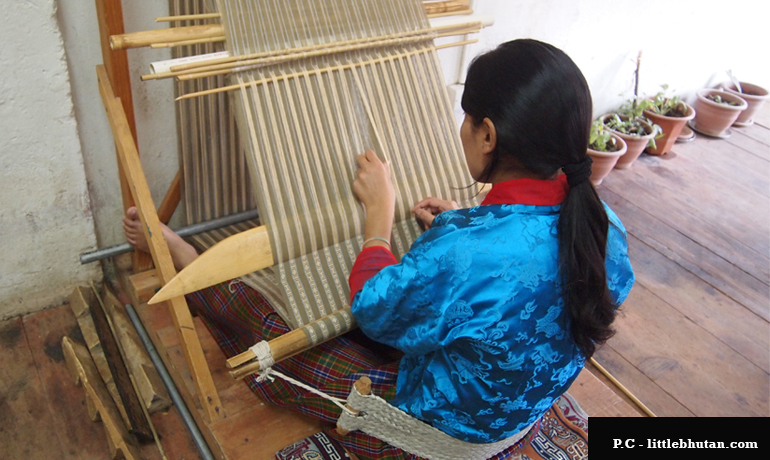 Do you prefer Handicrafts above factory made goods? If yes, then this place is for you. While in Bhutan, you must visit this cool place.
The name of the place is National Handloom Development Project and it is situated a few kilometers away from Khaling.
Here you will get traditionally made fabrics.
The National Women's Association of Bhutan is in charge of this place. More than 400 villagers of Bhutan weave these materials.
Every piece of fabric has a traditional touch and you are allowed to choose your favorite material from more than 300 hundred samples.
A place for your kids to enjoy. At first glance you might think, how can a post office be fun? However, when you will come to know about a unique feature of this post office, you will agree it is fun.
This post office will make you a personalized stamp instantly.
Just get a good digitalized photo of your own or click it instantly.
Give that photo to them and within no time, you will see they have printed a personalized stamp for you.
It does not cost much, but the fun is unlimited. If you are a stamp collector and want to carry some cool post cards for your loved ones back home, this is the best place for you.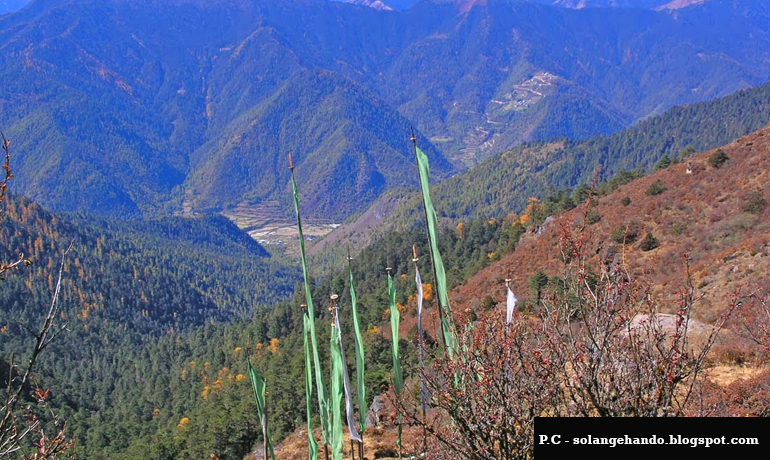 Small and beautiful is the perfect title for Haa. It is situated at the south- west of Paro and one of the smallest Dzongs in Bhutan.
This place is small but so beautiful that people love to visit it. It has some best scenic beauty and picturesque hills and old temples.
If you love to click pictures and in search of some really cool ones then Haa will serve you the best.
Carry your camera with you and roam about in Haa on foot. You will get some cool clicks on your way.
If you hire a good travel agency in Bhutan, they will give you all the knowledge required to travel in Haa.
If you are a nature lover and want to spend your holiday mostly in the lap of nature, then this is the place for you.
This place is beautiful for its rough mountains, fantastic views, green forests and high cliffs.
The royal family of Bhutan once inhabited this beautiful place.
Most of the tourists do not know about such a beautiful place in Bhutan.
Lheunste is also famous for its textiles and different religious sites.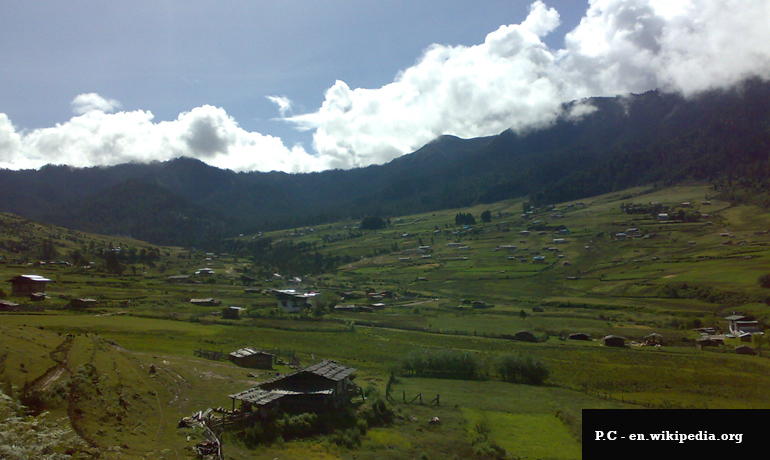 This is a beautiful U shaped valley in the midst of serene Bhutan. A bird lover will just love this place.
This valley is located in some parts of Black Mountain. Some of the black necked cranes love to spend the complete winter here in the valley.
This makes Phobjikha Valley one of the most precious wildlife Sanctuary in Bhutan.
Some of the other wild animals that you can spot here are sambar deer, barking deer, Himalayan black bear, red fox and leopards.
While you are ready for a cool family tour in Bhutan, call us and we will help you enjoy the best tour in Bhutan. We offer the best price and facilities to make your trip a comfortable one.
---