In the kingdom of Bhutan, Thimphu is the largest and also the capital city of Bhutan. It is home to traditionality with a modern touch. If you see the cultural or traditional part then there are several monasteries, Dzongs and ancient temples where you can visit but if you love modernization then nightlife in Thimphu is the best way to experience it.
With the mix of old and new, Thimphu is said to be one of the fascinating capital cities in the world. So, do not miss these experiences while visiting Thimphu.
Take a panoramic view of Buddha Dordenma Statue:
If you want to overlook Thimphu, then do not miss witnessing at the tallest and largest Buddha statue. It is almost 170 feet tall and also houses 125,000 small Buddha statues inside it. The view of the statue is spectacular and is one of the traditional experiences.
Snap a photo of the Thimphu traffic police: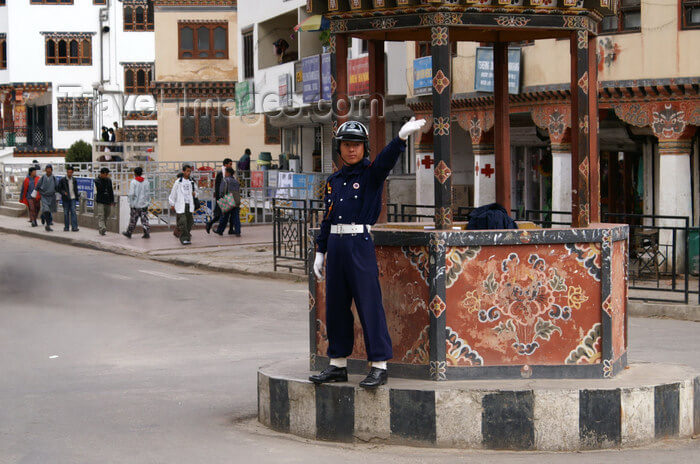 Thimphu is the only city in the world that does not have traffic lights. Still, they have kept traffic police who look after the traffic which runs on the road of Thimphu. He directs them from a small hut made in a Bhutanese style in the center of the road. He is very famous so do not forget to take a photo of him.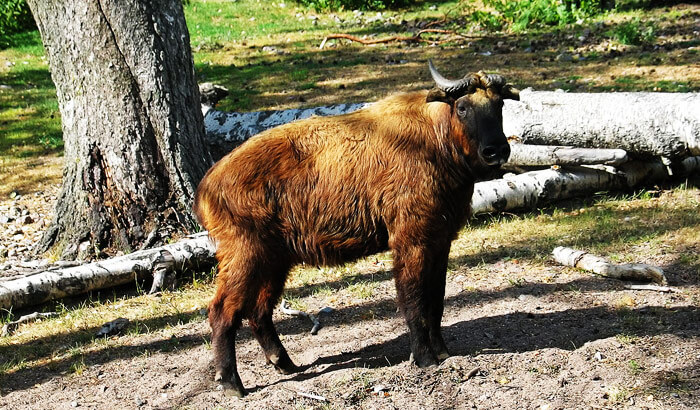 Takin, the national animal of Bhutan is so rarely found that people believe it to be a mythological animal. It is half goat and half antelope. Bhutanese believe them to be wise and spiritual creatures so you must have a visit to this preserve to take a close look at the Takin.
The crazy nightlife in Thimphu:
When the whole city sleeps, young people love to do only one thing, Karaoke. There are many bars in the capital city of Thimphu where you can sing your favourite song and dance for the whole night.
Try out local dishes at any restaurant:

Traditionally Bhutan is not so famous with restaurants because most people have their meals at home. But there are few restaurants where you get traditional cuisines made for you. Do not miss Ema Datshi which is hot and spicy but it is delicious.
Thimphu Weekend Market:
The most unique way to experience both the traditional and modern life of Thimphu is to see the shops or the stalls that come in the Thimphu Weekend market. It is one of the best places where you can get the idea of tradition, culture and modern lifestyle. You can also shop for some souvenirs from this market if you want to buy it for your home.
Being a capital city of Bhutan, Thimphu is a perfect concoction of modernization and ancient traditions.
---