This tiny Himalayan kingdom is still with its untouched beauty. Bhutanese do love to be like that. Thus, visiting Bhutan will give you a different new experience altogether.
Located at a height of 7,218 feet, Bhutan is a not-to-be-missed country for every traveller. But before you travel here you should consider some of the pros and cons of travelling to Bhutan.
Pros and cons of visiting Bhutan
Pros
The people:
Bhutanese people are genuine and friendly. They are peaceful and quiet. Their kindness will touch your heart. Even the Bhutanese kids are kind and playful. Also, the drivers and the guides are very friendly and always there to help you out from any problem.
Buddhism:
In Bhutan, almost two-thirds of the population follows Buddhism. It is not just a religion but a way of living life of the Buddhists. The touch of Buddhism will be felt in everything from the tranquil monasteries to the hospitality of the local people. Hence, if you want to experience such a peaceful and pure religion then no other place is better than Bhutan.
Himalayan mountains: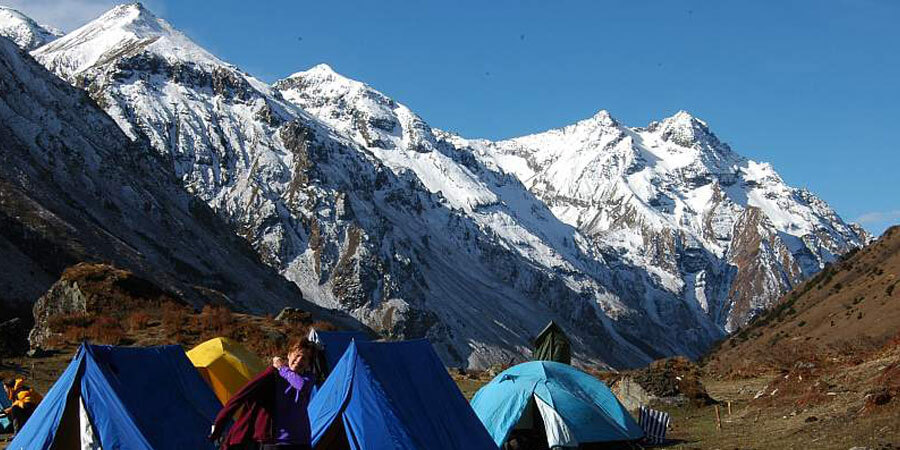 Once you are in Bhutan, you can get clear views of the Himalayan peaks present here. There are many lofty peaks among which few cannot be climbed. These Himalayan peaks can be seen from many different places but all of them do not give the perfect view. There are various flowers and trees like rhododendrons and magnolia trees. There are peaks which offer adventurous trekking options to try out for.
Cons
Infrastructure:
To find out the first con of Bhutan is its poor infrastructure. Due to the bad condition of the roads, it gets difficult for one to move around smoothly. One more point to note is that travelling on the roads of Bhutan will give you a feeling of nausea.
Medical facility:
While travelling Bhutan you must keep the necessary medicines with you as you cannot buy medicines at any of the chemist stores in Bhutan. Locals buy medicines from the hospitals; you have to struggle a lot to get outdoor treatment. You can avail of home remedies but the cure is not guaranteed.
Food:
In Bhutan, you will get very limited options for food. Mostly vegetarian dishes are eaten by the Bhutanese which is served with rice and veggies, also baked beans are given along with it. Due to a handful of hotels, it is advisable to stay vegetarian throughout your stay. As most of the dishes are made with chilly it will make your taste buds hot and spicy which you may not like it.
So, before you book your Bhutan tour you must know about these pros and cons of visiting Bhutan.
---