"Among the best places in Dooars, know everything you would like to see or do when visiting Jayanti!"
Dooars has some of the untouched and unspoiled destinations, which may be small in terms but offer a wonderful escape from the city. One of them is Jayanti! Loved by the neighbouring people of Dooars, it is a small picturesque village.
Making it more popular! How??
It is very close to the Buxa Tiger Reserve, which is home to the famous Royal Bengal Tigers!
Finding the route to reach Jayanti? We are here to provide you…
There are many routes to reach Jayanti.
Bagdogra airport is the nearest which is located at a distance of 195 kilometers from Jayanti.
If you are travelling by train then Alipurduar is the nearest station from Jayanti.
You can also reach Jayanti by road from Siliguri. Hired taxis are always available.
Best time to take a trip…
Blessed with pleasant weather, the beauty of Jayanti can be relished throughout the year. However, you must try to avoid monsoons.
What to expect here!!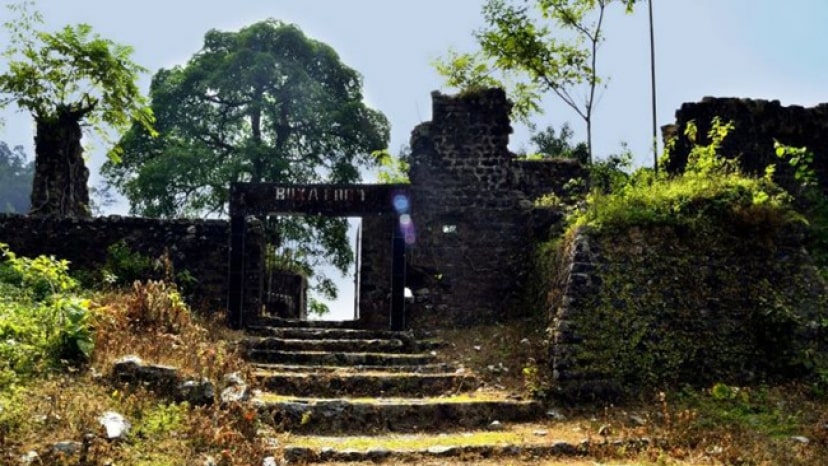 As the place gets its name from the Jayanti River, it does offer an amazing sense of relaxation to the senses. However, there are other reasons too for taking a trip to this quaint hamlet.
Enjoy the natural beauty.
Take a tour to the historical Buxa Fort.
Visit Pokhri-the sacred pond on the hill.
Explore the ancient Mahakal caves.
Arrange for a visit to the Jaldapara National Park to view one-horned rhinos.
Take a trip to Totopara and spend a day with this tribe.
Visit the Chilapata Forests.
Explore the beautiful Nalraja Ghar.
User Also Read : 5 Places to enjoy Exciting Folk Music in Bhutan
Experience some adventure…
Besides sightseeing, you can also bring a thrill on your Jayanti trip.
Go for some angling in the Jayanti River.
Enjoy Birdwatching at Bala Riverbed.
Trek to the Bhutia Busti to view amazing Asiatic elephants.
Are you excited enough? Then immerse yourself in this vibrant and rich variety of wildlife and beauty in Jayanti! It will surely leave you to spellbound!
If planning to visit then do share your experiences with us!
---