Sandwiched between India and China, Bhutan was an unknown country for many people until the 17th century. After four hundred years Bhutan came into existence and is known as the Land of Thunder Dragon.
Perched amidst the Himalayas, it is a small country with stunning landscapes, legendary temples, fortresses and monasteries, colourful festivals, spicy cuisines, and authenticity. The charm of this country is indeed knitted very well with its culture.
Amazing Reasons to Make Bhutan Your Next Travel Destination
Gross National Happiness: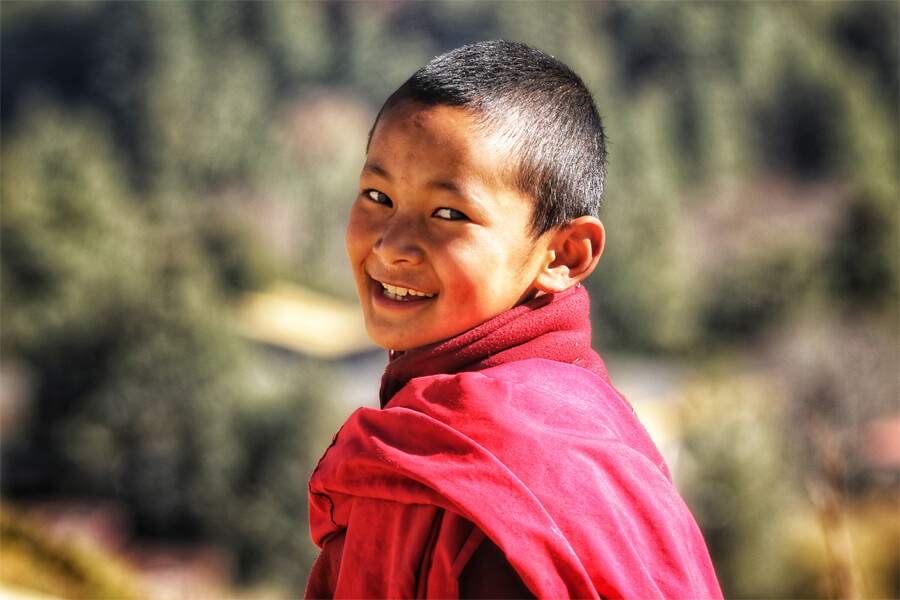 Can you imagine a country caring about peoples happiness? Well, there are many countries but Bhutan is one of them. Bhutan came up with a concept of Gross National Happiness where happiness is given more importance than Gross Domestic Product. The Bhutan Government and the King ensure that the people live happily.
Bhutanese Cuisine:
As Bhutan influences Nepal, India, and Tibet, the cuisines comprise the blend of different tastes. Traditionally eaten on a wooden bowl, their food consists of rice, curries and stews. Since Bhutan is a cold country, it also has been accustomed to eating spicy foods to keep their bodies warm.
Festivals:
Bhutans most colourful festival is Tshechu. It is an annual festival which is celebrated to remember Guru Rinpoche. It is held in every fort and Dzongs. Monks and natives dress in colourful costumes and take part in a masked dance. You will also see many people gathering inside the Dzongs and fortresses to watch this.
Climate: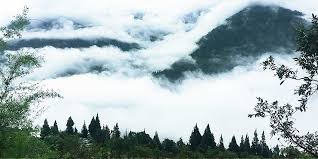 Even though Bhutan has five seasons altogether, Bhutan has pleasant weather throughout the year making it suitable for tourists to visit. But, the seasons of autumn and spring are the best time to visit Bhutan.
Green All Around: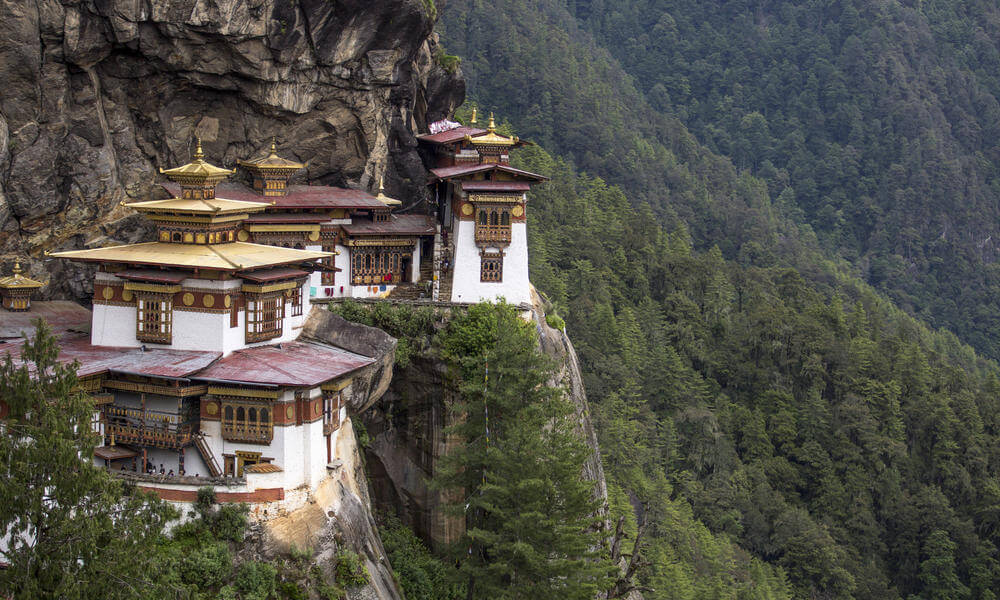 Bhutan is carbon-negative and it is proof that they are serious about preserving the environment. The Bhutan government has a policy that at least 70 % of Bhutan must be covered with forests. As a result, they release more carbon dioxide than they produce. So, it would be amazing to travel to a pollution-free country.
The Locals:
The people in Bhutan are friendly, generous and they believe in guiding the travellers to witness the beauty of their nation. Since they are strong Buddhist values believers, they believe in being kind to others. This is the reason which makes Bhutan a peaceful and happy country for tourists to explore its unexplored beauty.
Monasteries:
Having more than forty-five monasteries, Bhutan is a real Buddhist country. There are many popular ones like the Tigers Nest, Tango Monastery, Dechen Phodrang and Tamzhing Lhundrup Monastery which makes Bhutan a spiritual and peaceful country in itself. This is why you must make Bhutan your next travel destination.
Shopping:
If you love authentic shopping then Bhutan would be the best stop. Discovering shawls, sweaters, ribbons, handicrafts, hand-woven bags, souvenirs will particularly compel you to buy things for your home. With so many beautiful and colourful stuff to explore at, you can make Bhutan your next holiday destination.
We hope these reasons are enough for you to pack your bags to visit the country of Bhutan.
---