"If you want to explore Bhutan till the end then trekking is one of the best adventures you can take here!"
Trekking in Bhutan is the best adventure you can take! Set in the Himalayas and considered to be the happiest place on the planet, it is an ultimate paradise to be explored on your Bhutan tours and travels. It has got the best weather, serene ambiance, as well as picture-perfect mountains and valleys that will certainly captivate your eyes. Here you will know about all the popular treks in Bhutan.
Why not miss trekking!
Besides just climbing the mountains, there are other reasons too for going on an adventure trekking tour here.
Sensational natural landscape
Snowcapped mountains
Vast stretches of pastureland
Lush green valleys
Dense mixed forests
Crystal clear lakes
Here's you need to pack for trekking!
Comfortable trekking boots
Warm jacket and gloves
Hat and sunglass
Sunscreen, insect repellant
Camera
Torch
Water bottle
Rain gears
First-aid kit
Snacks and energy bars
Popular treks for the best walk!
Try out your trekking skills along with Bhutan tours and travels from the easiest to the hardest.
Jomolhari Laya Gasa Trek:
This is not the same as the Jomolhari Trek, but it follows the same route. It is one of the most scenic treks that will take you through untouched landscapes, dense forests and high mountain passes.
Best time:
April to June
Mid-September to Mid-November
Route: Gunitsawa Village-Sharna Zampa-Thangthangkha-Jangothang-Lingshi-Chebisa-Shomuthang-Robluthang-Limithang-Laya-Koina-Gasa
Druk Path Trek: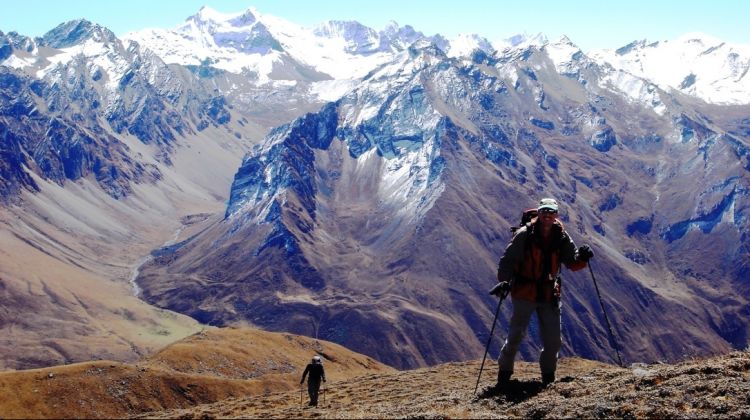 One of the most popular treks in Bhutan tours and travels, Druk Path trek is easy to a moderate path. Being mesmerizing in itself it will take you from Paro to Thimphu.
Best time:
March to June
September to November
Route: Paro-Jili Dzong- Jangchulakha- Jimilangtsho Lake- Jimelang Tsho- Simkotra Tsho- Phajoding- Motithang- Thimphu
Bumthang Owl Trek:
An unexplored region in Bhutan, Bumthang is blessed with the lush green countryside, gentle mountain streams with slow and happy life of the locals.
Best time:
March to May
September to Mid-November
Route: Manchugang- Dhur Village- Drangela Pass- Tharpaling Monastery
Dagala Thousand Lakes Trek: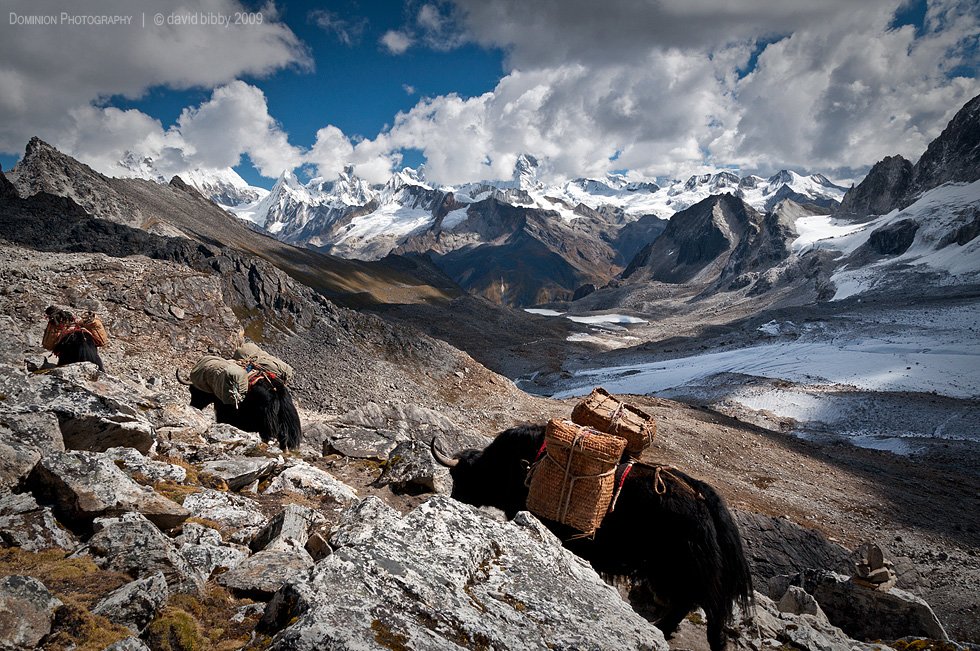 Climbing on this trek is definitely worthwhile with the magnificent views of some of the highest peaks in the world. It is a six-day trek where you can get a chance for fishing and camping.
Best time:
April to June
September to October
Route: Gynekha- Gur- Labatama- Panka- Talakha- Chamgang
The Snowman Trek: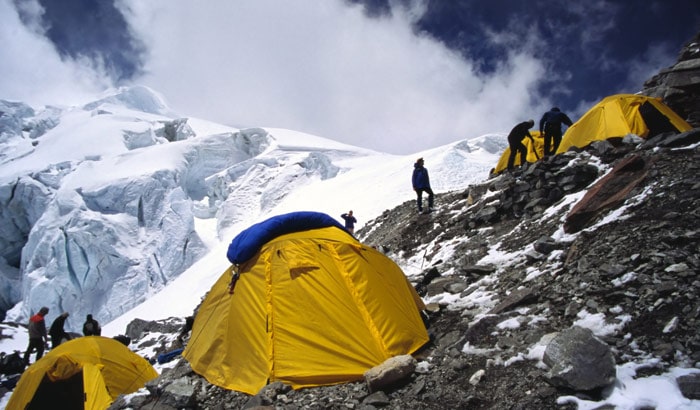 If you are up for a challenge, Snowman Trek will offer you with not just incredible views but taking a climb up the trek. It will take you through some of Bhutans remotest areas.
Best time:
Route: Gunitsawa Village – Sharna Zampa – Thangthangkha – Jangothang – Lingshi – Chebisa – Shomuthang – Robluthang – Laya – Rhoduphu – Narethang – Tarina – Woche – Lhedi – Thanza – Danji –Tshochena – Jichu Dramo – Chukarpo – Thampe Tsho – Maurothang – Sephu
Have you been to any of these treks? With Bhutan tours and travels, you can get that opportunity. Do not miss it!
---