Do you want to go on a vacation? But don't know which location you should visit then we will suggest you visit Bhutan. There you will find the beauty of nature, peaceful shrines, and friendly locals. What we want to say is Bhutan is one of the happiest and most beautiful places on Earth.
Right now, if you want to visit Bhutan, type tour operator in Bhutan on Google, and you can easily find one of the best travel agencies that can help you to explore Bhutan tourism. Let's explore more about Bhutan so that you can make your trip more enjoyable.
Places You Can Visit to Make Your Trip More Memorable
Paro Bhutan
Paro is one of the most beautiful cities in Bhutan. If you have a single day then you should visit the Paro museum, Paro Dzong, and Drukgyle Dzong. These are quite famous tourist attractions in Paro and within a day you can easily cover all these places. One of the most popular places in Bhutan is Tiger's Nest Monastery so don't miss it.
Tiger's Nest Monastery
Tiger's Nest Monastery also popularly known as Taktsang Monastery is located nearby Paro. A lot of people from different parts of the world came here to hike and enjoy the beautiful scenery.
It will take a few hours to reach the monastery and the height will be 1000 to 3000 meters. According to travel bloggers if you came to Bhutan and didn't visit this place then your Bhutan trip is worthless.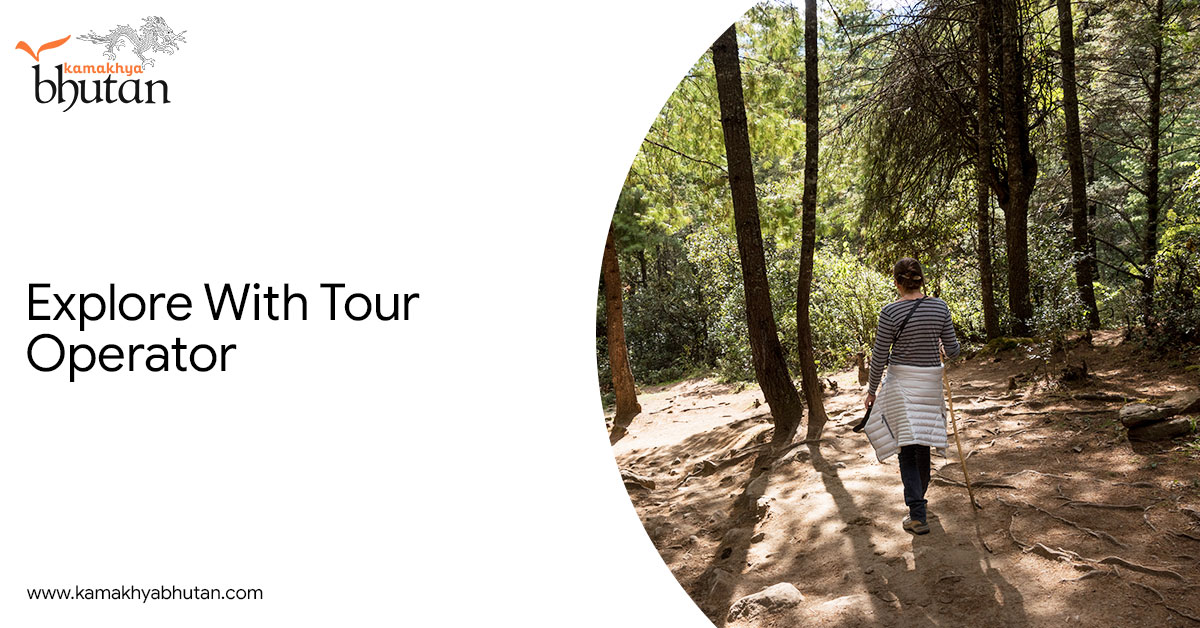 Thimphu
Bhutan's capital city Thimphu is also popularly known a Buddhist city and there are a lot of sights you can visit in this city. It is also one of the most beautiful cities in Bhutan.
This city is surrounded by Bhutan valley which makes it more attractive. If you are planning to visit Bhutan then make some time to explore this city.
There is a Thimphu sightseeing called Buddha Dordenma. Basically, it's a 51 meters tall Buddhist statue which is built in 2015 for tourists. And the location is beautiful.
Experts recommend this place for everyone who wants to visit Bhutan and if you check this place on the internet most of the bloggers also say the same thing.
Here in this blog, we discussed Bhutan sightseeing and why you shouldn't miss these places. If you find this blog useful then do share it with your friends and family members. And tell us in the comment section your favorite places which you want to visit.
---