A nation of grand mountains and serene valleys, the royal kingdom of Bhutan is beautiful. Prepare to get charmed by the friendly locals, colourful abbeys and delicious dishes. So, as you travel through this serene little country, there are some of the exotic destinations to explore in Bhutan. Just have a look at these must-see areas and witness the untamed beauty.
Charming Destinations Waiting for You to Explore
Tours in Bhutan can be confusing but do not worry this article will surely help you easily.
Zangto Pelri Park: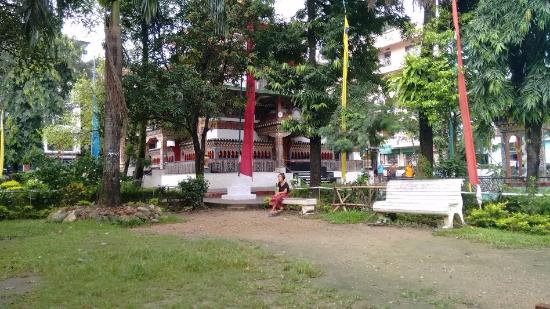 This park is simple and serene with a small pond and pathways. You might also see monks chanting prayers inside Zangto Pelri Lhakhang.
Amo Chhu Crocodile Breeding Centre:
This place is truly the ideal place for exploring wildlife, crocodiles. You can catch a glimpse of different species of crocodiles and if you are lucky then feeding also.
Rinpung Dzong:
This magnificent fort houses fourteen shrines and chapels. These shrines are alongside the murals which depict the life of Buddha. From the top, you can see the view of Paro valley and Po Chhu River.
Tigerís Nest Monastery:
One of the most famous monasteries of Bhutan, it is a treat to watch. The monastery hangs on a cliff of 10,240 feet and is a 20-minute drive from Paro.
Buddha Dordenma Statue:
It is an enormous Buddha statue made of bronze and gilded in gold. The throne where the Buddha sits is a meditation hall. The roof has beautiful designs and is a must-see attraction in Bhutan.
Dochula Pass:
On the road from Thimphu to Punakha comes the popular Dochula Pass. It is a popular destination as there are 108 Chortens. Also, there is a monastery and has open grounds for Druk Wangyal Festival.
Punakha Suspension Bridge: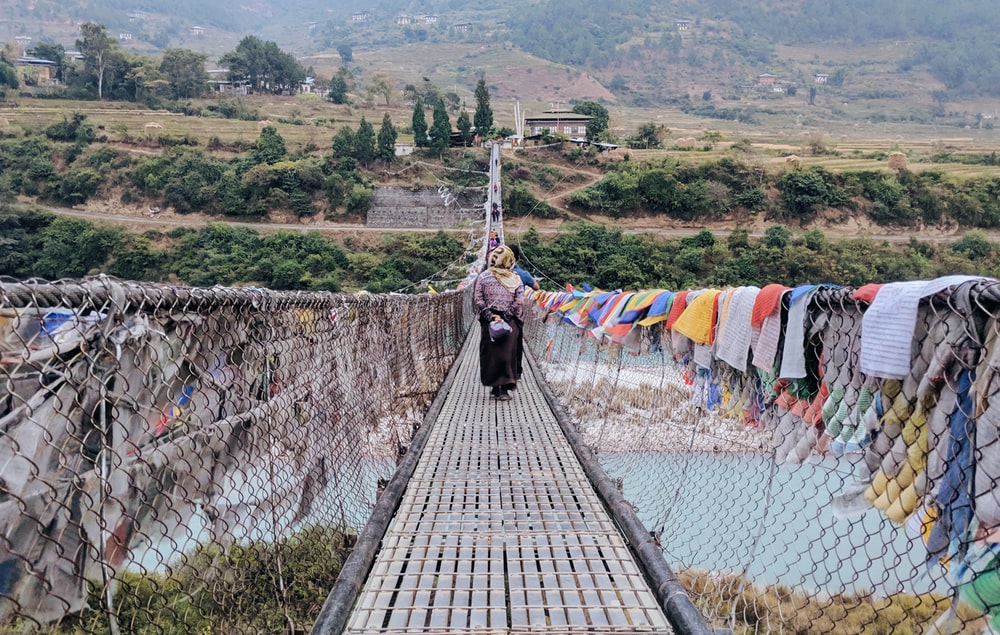 It is also one of the oldest in the world with a length of 160 meter. Stretching over the Po Chhu River, the bridge is about a kilometer from Punakha Dzong and you will also pass the Kings Palace.
Explore the sights of Bhutan and make it one of the best experiences of your lifetime.
---