Phuentsholing is a beautiful town in the country of Bhutan. It is also one of the entry gates to enter the town of Bhutan. It is mostly used by the travellers who come by road to Bhutan from Siliguri or Kolkata.
Like the rest of Bhutan, Phuentsholing has a safe environment and is also the main commercial hub which makes it worthy enough to stop by before visiting other destinations in Bhutan. Besides this, Phuentsholing has many other sightseeing spots to see which will make your trip blissful.
Places to See in Phuentsholing
Bhutan Gate: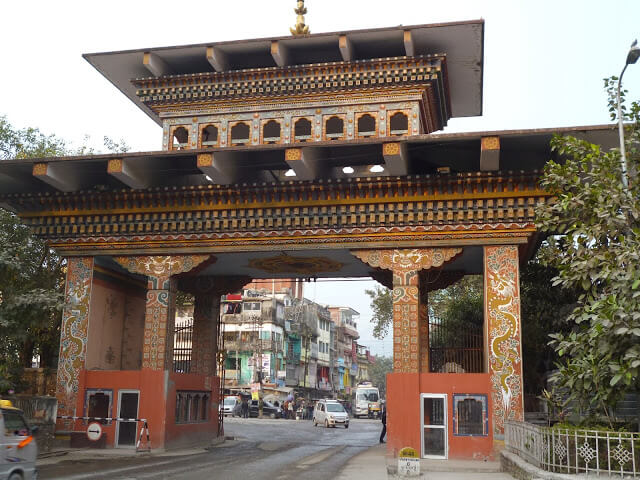 Separating Bhutan from India, the Bhutan Gate boasts about its beautiful architecture and design. Located at the border town of Phuentsholing, you can see it while entering the town. The wooden work is amazing and if you havent seen it then take out some time to witness its magnificence.
Zangto Pelri Lhakhang: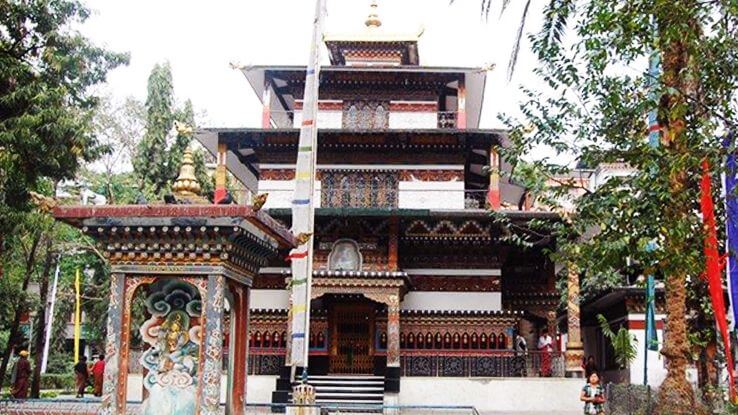 Situated in Phuentsholing, it is one of the popular Buddhist monasteries and it is also an exquisite example of ancient architecture. This monastery houses different idols of Guru Rinpoche. To include all, this entire monastery is mainly popular for its paintings and attractive statues.
Amo Chhu Crocodile Breeding Centre: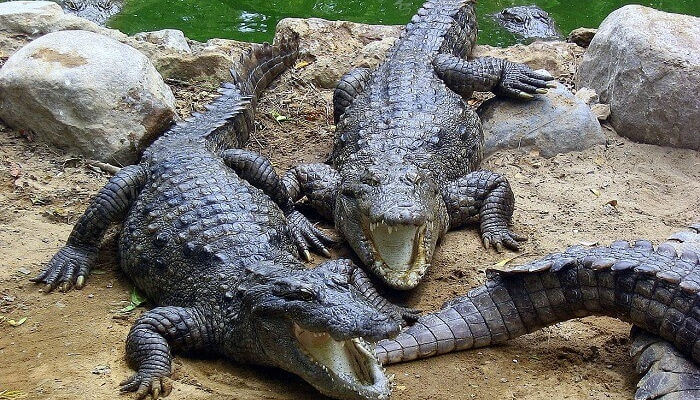 This crocodile breeding centre is one of the popular sites you can see on your visit to Phuentsholing. It is the best place to see if you like crocodiles and want to experience the close look of this amazing reptile. The sight of these reptiles will make you awestruck.
Karbandi Monastery: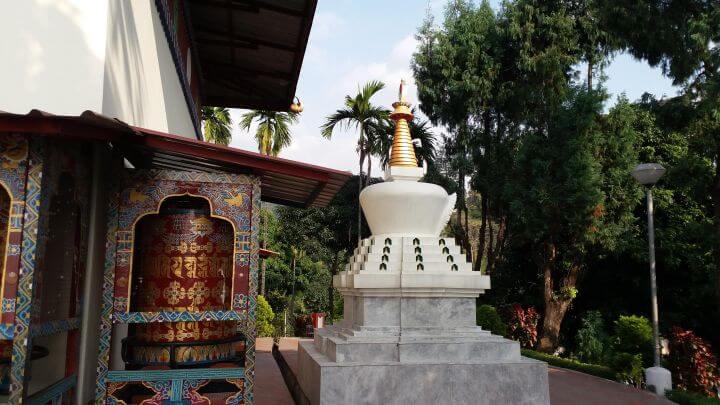 It is one of the oldest monasteries in Phuentsholing and is also known as Karbandi Goemba. The monastery is decorated with a garden, colourful prayer flags and large Buddhist statues making it fascinating to visit while visiting in Phuentsholing.
Torsa Riverside:
Torsa River rises from Chumba valley in China and crosses Phuentsholing where it is called Amo Chhu. If you want to have a peaceful and pollution-free environment, then the Torsa Riverside is the ideal place to be. You can also see the Torsa Tea gardens if you walk for 15-20 minutes. Besides this, it is a great spot for clicking good photographs.
The attractions and the places situated in Phuentsholing will serve as a perfect weekend destination for every traveller planning to visit Bhutan.
---