Traveling to Bhutan? Yes you should!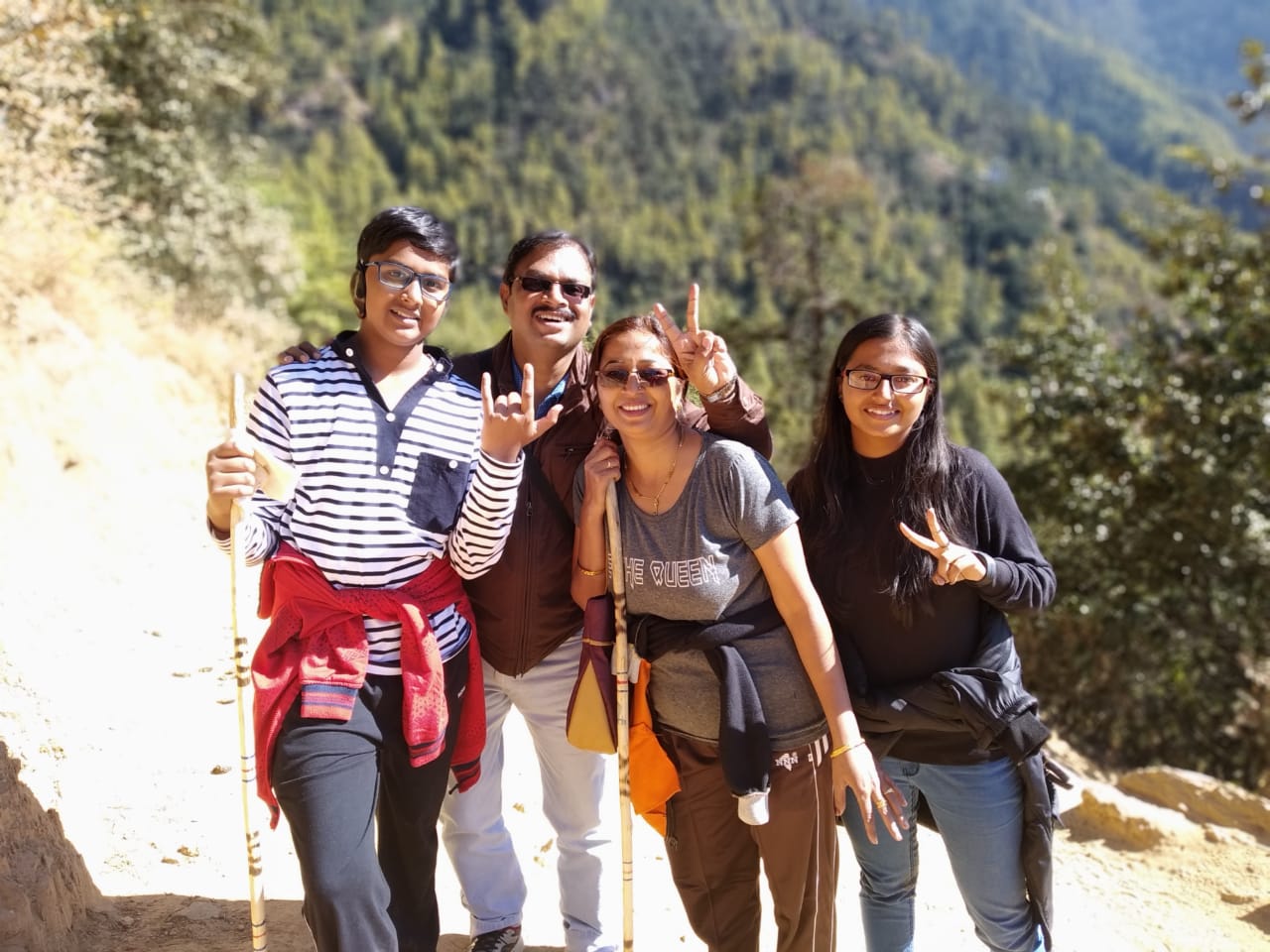 Bhutan, the tiny country is perched high on the Himalayas. It is the world's last remaining Buddhist kingdom. It is also the world's largest carbon negative country. And also why it is one of the main reasons to name Bhutan as the land of "Last Shangri-La"!
Unbox the mystery of Bhutan with…
From trekking in the Himalayas to river rafting, Bhutan has endless amounts of adventure activities. But if you're lucky enough to visit Bhutan, then there are many things to do in Bhutan!
1. The much awaited Tiger's Nest:
It is one of Bhutan's iconic landmarks and its image is liked most by the country. It is a two hours' hike up to the monastery. On the way, you can even take a small tea break. And make sure to wear comfortable shoes here! Highlights: Opening hours: 8 am-1 pm and 2 pm-5 pm Duration of the tour: 2-3hrs Best time to visit: March to May September to November
2. A thrilling wildlife safari :
Do not miss exploring wildlife safari on your holidays to Bhutan! This country has a rich variety of flora and fauna. It also has many forested areas and a high number of national parks to get the chance of meeting some rare creatures of Bhutan. Highlights: Location: The forests of Mo Chhu River, hills and mountains of Bhutan Best time to visit: April to June September to November
3. Flow along the water with River Rafting:
It is a thrilling water sport which excites all the adventure junkies. However, rafting in Bhutan will offer you a new experience. Apart from racing with thrill, gliding down the gurgling water is more fun to experience. Highlights: Location: Po Chu River, Mo Chu River Price: INR 8,000-8,500 per person Best time to visit: March to May October to November Recent adventure trip of Mr. Dharmendra in Punakha!! Dated: 5-10 Nov, 2018
It will be interesting to know about a family who recently visited Bhutan by booking a family package and had a great fun on their adventure of river rafting.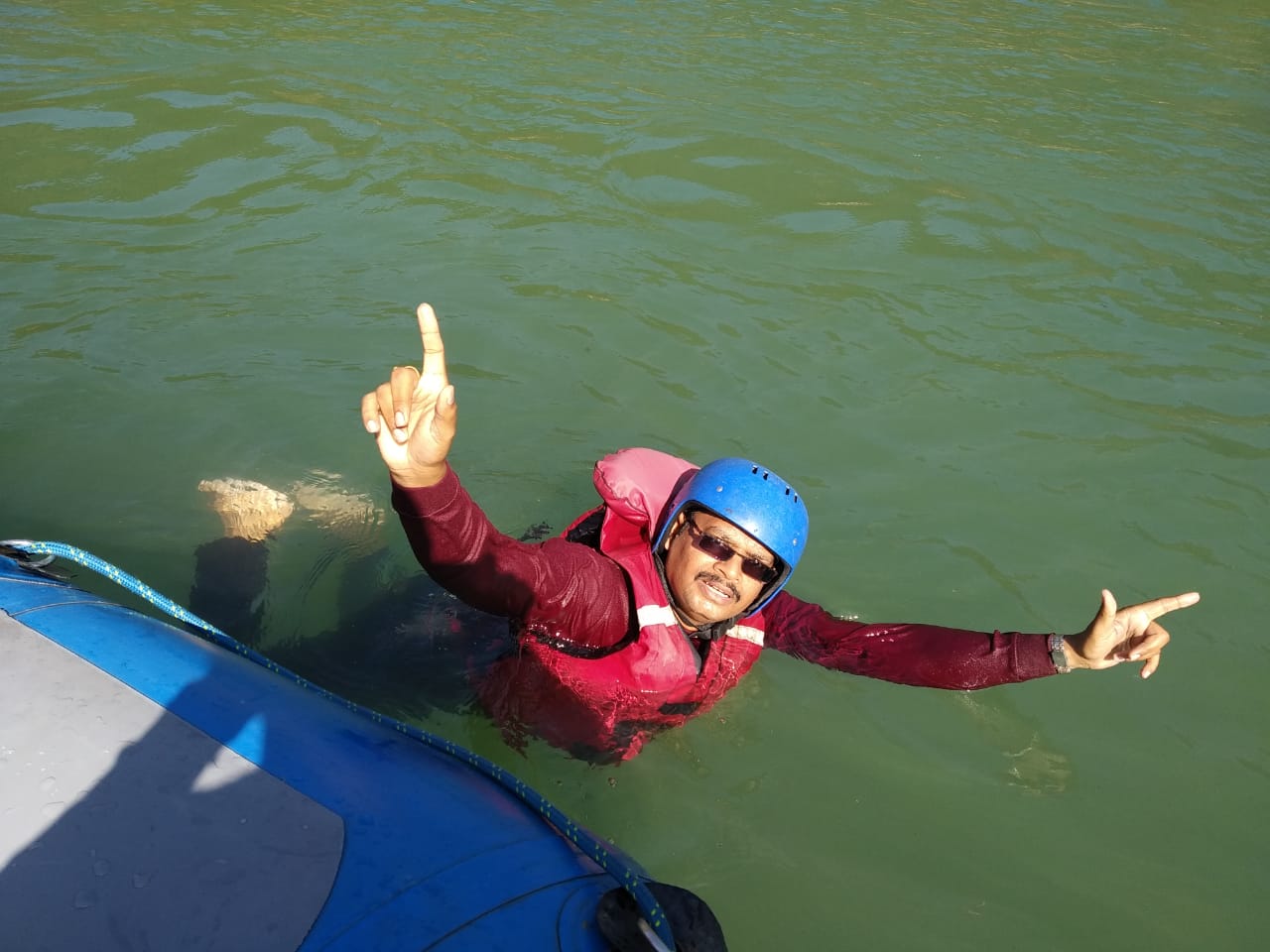 Really!!My experience with them was fantabulous!
4. Test your endurance with Rock Climbing:
It is one of the exciting adventure activities which will make you feel a pleasant ambiance. It is a must experience adventure sport where you can test your strength by climbing the trails present in Bhutan. Highlights: Where to try: The Nose, Thimphu Best time to visit: March to May September to November
5. Witness the Bhutanese festivals:
Like everything else in the country, Bhutan's festivals are colorful and legendary. Religious festivals are also celebrated in several parts of the country and are considered to be very religious. You can be a part of it too! Highlights: Location: Throughout Bhutan Best time to visit: A customized tour itinerary can be created according to the dates of the festivals.
6. Rejuvenate your soul with hot spring therapy:
Have you ever enjoyed a hot water spring bath? If not then do it as Bhutan offers many places for you to enjoy the hot spring therapy. It also offers breathtaking views while reaching the hot springs. It must not be missed. Highlights: Best time to visit: Winters
7.Score the Bull's eye:
Archery is Bhutan's national sport and its passion. On hills and across the fields you will find crowds taking turns to shoot arrows to score a small silver target. It is a great match to see when in Bhutan! Highlights: Location: Every village of Bhutan Now we hope you are ready for the ultimate Bhutan tour? If yes, then we are to offer the best Bhutan tour operator depending on your budget for a hassle-free travel experience!
---