If you are planning about a fascinating trip towards India, then you might be thinking about those forts, temples, old monuments, cultural values, and diverse people who are completely different from one another but somehow connected with the string of being an Indian. If you are judging this amazing country by only zooming into the popular cities like Delhi, Mumbai, Kolkata, and Chennai, then you are lacking behind in doing the research.
Focusing on the northeastern part of the country will give you all the good reasons to explore some of the unknown and unexplored destinations that tell a lot more about their culture, tradition, and values along with the breathtaking landscapes. You can witness some of the unique tribes who are so known to nature and shares a unique bonding with the rest of the world. Here, we like to mention five reasons that push you further for conducting a North East India trip in terms of unfolding the true facts about those eight states.
Reasons why you need to travel in Northeast India
Explore the lifestyle of Tribal people
More than 200 tribes share their stories and unique culture with you, by making you aware of their lifestyle which is indeed an amazing learning experience. People of the northeast are very close to nature and they use the natural resources on their day to day life. Whether you meet with the headhunters of Nagaland or facially tattooed, Apatani tribe in Arunachal Pradesh, you will get amazed by their dedication towards managing life by balancing the law of nature. 
Spend time with the people and observe their lifestyle which gives you a lesson for the lifetime. Adi tribe in Arunachal Pradesh worship Donyi-Polo (Sun and Moon) to show their respect towards nature and at the same time proofs who scientific they are with their belief. Along with the culture, you can also concentrate on their food habit that opens up another interesting chapter of northeast India.
Experience the endangered Wildlife
The northeastern region of India is less populated and mostly covered with dense forest and rare wildlife. Though Guwahati is the biggest city in the entire region which is filled with the hustle and bustle but still you can find some of the popular National Parks in Assam, namely Kaziranga national park, Manas national park, Dibru-Saikhowa national park, and many others in the mighty land of Assam. 
You can also find Namdapha national park in Arunachal Pradesh which shares 1,000 floral and 1,400 faunal species in the evergreen rainforest covering 1,985 sq km. Apart from these names, you can also witness Nameri National Park, Nokrek National Park, Singalila National Park, Orang National Park, and so on. Wildlife enthusiasts will find this reason most favorable for exploring northeast India which is still unexplored and serene. 
Be a part of internationally acclaimed festivals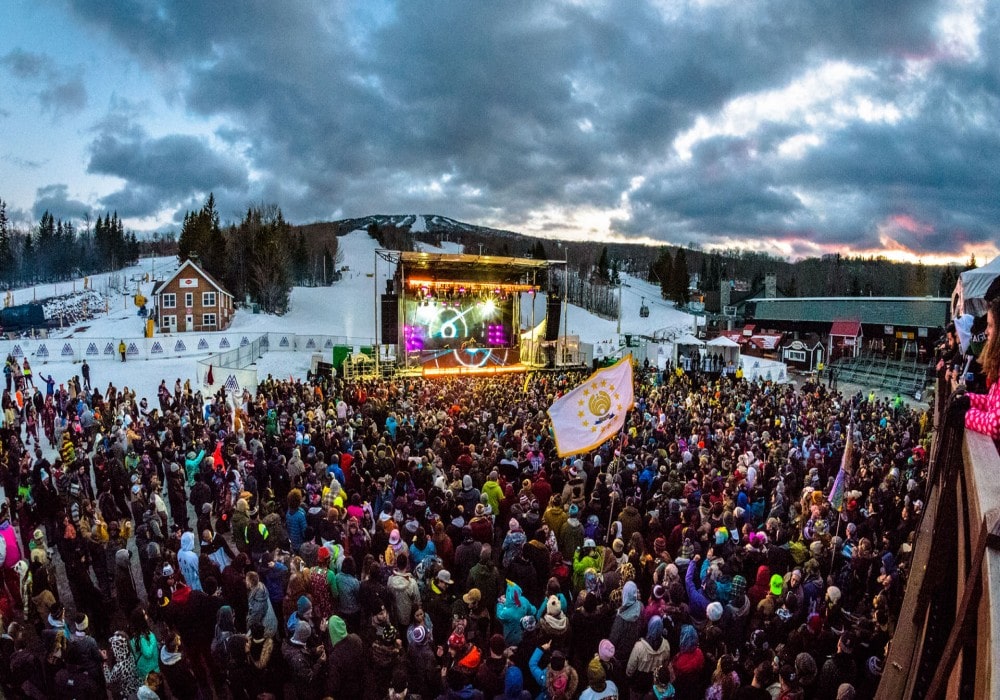 Visiting the northeast is not only ended up witnessing those landscapes and exploring their culture, but it also introduces you to some of the internationally acclaimed festivals to make a memory for the lifetime. Ziro Festival of Music in Arunachal Pradesh is one of such festivals that attract music lovers all across the world to take their participation in the festival where Lee Ranaldo, Steve Shelley, Damo Suzuki, Shye Ben Tzur, MONO, Divine, Louw Majaw, Shaair n Func, and Indus Creed are featured. Some other festivals like Shillong Music Festival in Meghalaya, Hornbill Festival in Nagaland, and Dambuk Orange Festival in Arunachal Pradesh can add more fun to your northeast trip. So, be a part of these festivals and learn more about these exotic destinations.
Be Familiar with the unique cuisines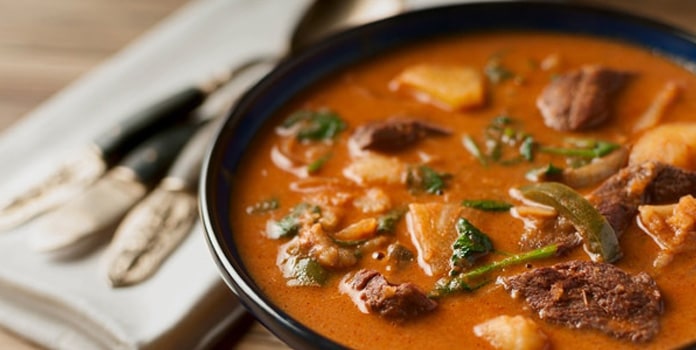 Delicacies of northeast India will introduce food lovers with some of the amazing experiences by highlighting insects, reptiles, snakes, worm, mammals, birds, and a wide variety of plants. You must try some of the popular cuisines like Khar, Kumurat Diya Hanhor Mangxo, Pitha (sweets), Sanpiau, Vawksa Rep, Smoked Pork, Bamboo Steamed Fish, and Iromba to make your trip memorable. All the cuisines mentioned in the list are healthy and good for health as they never use artificial flavor and chemicals into it. The preparation is made by using the natural resources and mostly cooked in firewood which adds taste and flavor to the respective dishes. If you are habituated with spicy cuisines then dont forget to taste the hottest chilly on earth, Bhut Jolokia (Assam) which is also as Mithun Mircha in Arunachal Pradesh and Naga Mircha in Nagaland. This is chilly is recorded in the Genies Book of World Record.
Witness those stunning landscapes and hustle free sites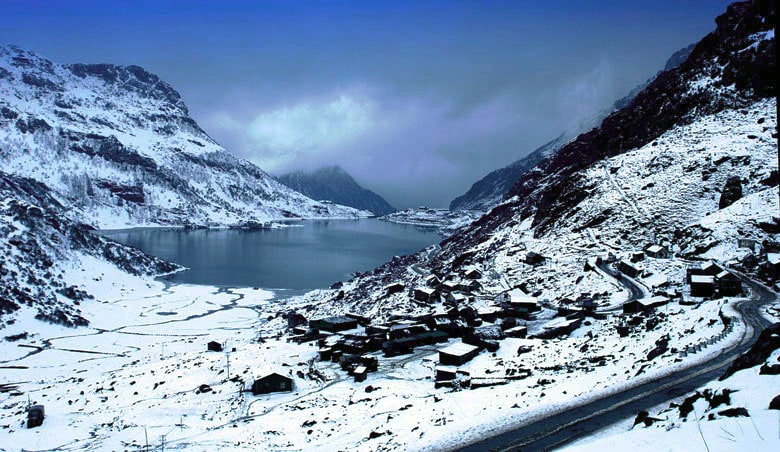 Finally, all you need to witness those picturesque locations that describe a lot more about the place. Stunning landscapes of the northeast will surely make you feel amazed whenever you visit any of the corners of northeast India. If the blue water lake of Tsomgo in Sikkim introduces you with serenity, then Majuli River Island is the greatest example of a miracle on earth. Visit Elephant waterfall in Shillong, Meghalaya, and spend time in Tawang Monastery in Arunachal Pradesh which is located in the lap of Eastern Himalayas. Landscapes and mesmerizing beauty of the northeast are unmatched and need to be revealed. Rivers, lakes, mountains, and people are welcoming you to get a glimpse of this amazing corner of India. Reasons are many but the time is short to explore the eight states of northeast India that include Assam, Arunachal Pradesh, Meghalaya, Manipur, Mizoram, Nagaland, Sikkim, and Tripura. Plan your trip and it big by traveling towards the hidden treasures on earth at least once in yo
---