Paro is a small valley in Bhutan with a rich historic and cultural background. It has the only International airport in Bhutan known as Paro Airport. You will be just mesmerized with the beauty and the cultural richness of Paro. While you fly to Bhutan, make a point to stop in Paro and indulge in its rich cultural heritage. Though Paro is an offbeat place, you will be mesmerized while indulging in Paro sightseeing. Here is a list of 5 things for you to do in Paro:
1. Explore the most famous Monastery: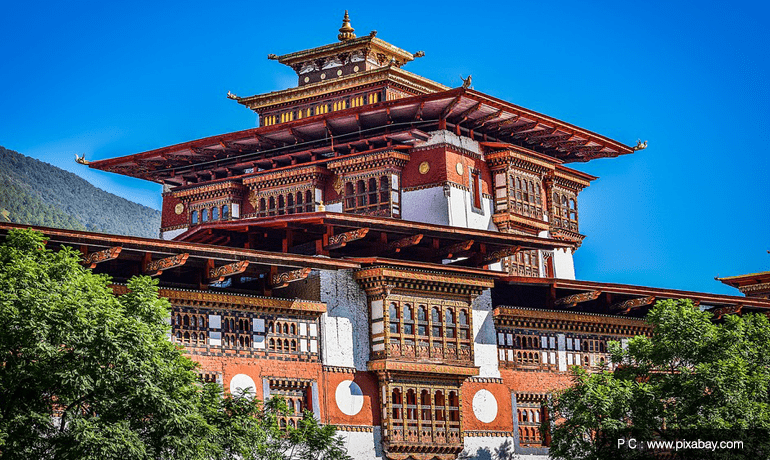 The real name of Tiger Nest Monastery is Taktsang Monastery. It is a very famous monastery and sometimes Bhutan is known by it. Guru Rinpoche is known to have arrived in this monastery some million years ago on the back of a tiger. He has meditated in this place. This monastery is situated on the top of a hill that is 3000 ft. above sea level. It is explicitly beautiful and eye soothing.
 2. Indulge in some adventure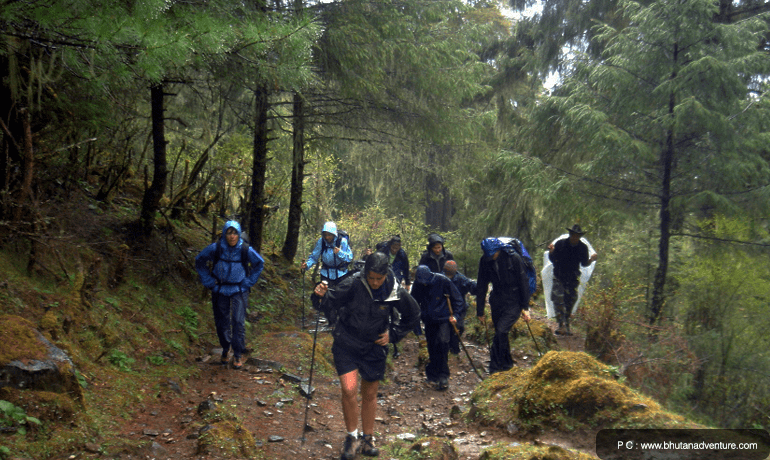 If adventure is on your mind, then Paro is the place for you. You can do Hiking, trekking, mountain bike riding, kayaking and rafting. Professional trekkers know about The Snowman trek. It is the most difficult trek in the world. You can do mountain bike riding and reach different monasteries on the hills. For river rafting and kayaking you have two rivers Chhu River and Mo Chhu River.
3. Engross into some Meditation-
Paro is a place where your spirituality gets a boost. The monasteries, hills and the ambience of the place transfer you to a world of serenity and bliss. This is the perfect place to meditate. Sit down on any hill top or green grass you find. Close your eyes and just smell the air. You will find yourself transferred to a world of calmness. Meditation in such an atmosphere will ultimately relax your mind.
4. Munch on some local flavors-
Ema Datshi is something you must have while in Paro. It is made of red chillies and Yak Cheese. Bhutaneese dish mostly comprise of mainly chicken, beef, pork and cheese. Vegetarians do not panic! Bhutan has something for you too. There are some local vegetables as well as fern food and orchid for you. You can try Hoentoe a very good vegetarian delicacy of Paro.
5. Get to know the city-
Paro has such a lot to offer when it comes to sightseeing. It is always better to book a tour operator in Bhutan from beforehand. Never miss the view of Mount Everest while in Paro. You will be viewing the world's tallest peak and this chance is a piece to capture. Now you can drive on to Chele La Pass and enjoy a picnic with your loved ones. At this pass you will get a beautiful view of Mt. Jumolhari. Other places to go are, National Museum, Drukgyel Dzong and Paro Dzong. So! How did you like going through the article? You might be thinking there is something that you have never heard before. Yes! You are right. Paro is small town but if you go there I am sure you will find something more than you have read here. EXPLORE PARO VALLEY IN THE MOST UNCONVENTIONAL WAY!
---